With our trusted team of legal experts, GN Law has your interests at heart.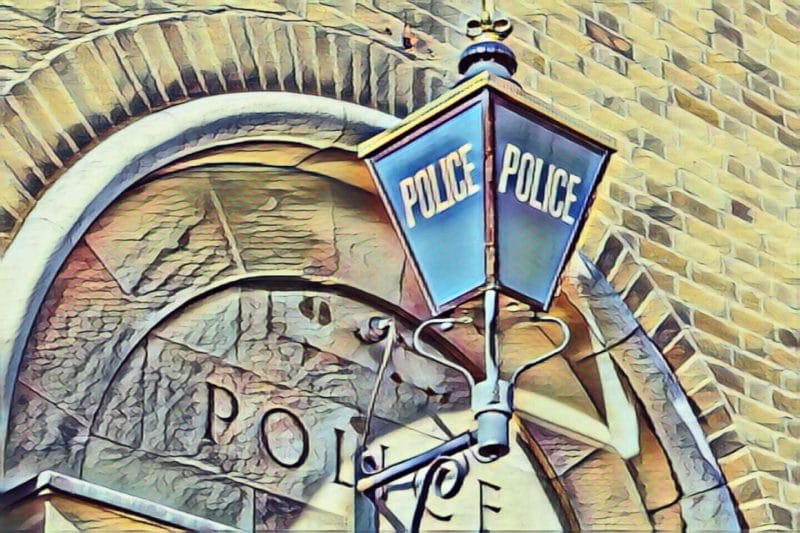 Are you a victim of an abuse of police power? Our Actions Against Police Solicitors can help with wrongful arrest, assault & malicious prosecution claims.
The Office of the Public Guardian (OPG) released legal guidance tailored to professional deputies and attorneys concerning the rules governing gift-giving. This article highlights some of the key issues outlined in that guidance.