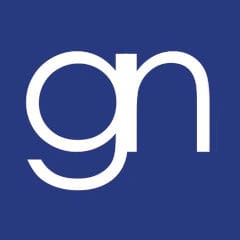 In a recent case involving adoption we found preparation the key to achieving the desired result. .  I thought I would share this story as an example of the sort of work that we get involved with.. Fortunately, this firm has experience over many years in the handling of sensitive and difficult international adoption cases. 
Recently the firm was approached by a couple, whom we had previously acted for, in relation to adoption. The baby was born in Russia and an adoption order had been made there.  Even though the baby was now in London, it was still necessary for them to apply for an Adoption order under English law.  Rather unusually (this is particular to Russia), after the making of an adoption order in that country it is then a criminal offence to contact either of the birth parents.  Nevertheless, the adoptive parents in this country instructed us to make application for an adoption order in English law. 
In this particular case, which concluded in May 2014 we were able to conclude the case by way of making an adoption order under English law with only one hearing. In an interesting end to the story, we attended Court only to find that they had lost their file. Fortunately, we were able to provide additional copies of the case papers and the Judge felt sufficiently confident to proceed to the make a full adoption order.