Are you prepared for the CQC's new approach to regulating mental health services?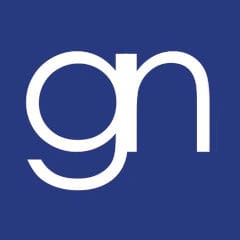 The Care Quality Commission's (CQC) new approach to regulating Mental Health Care Services is currently being tested. If successful this new approach will officially be implemented. Hence, the reason you should ensure you are up to date on these changes and your services are prepared to be compliant.
The new approach utilises 'Intelligence Monitoring' tools. The Commission no longer produces Quality Risk Profiles (QRPs). Intelligence will be gathered based on 59 different evidence types, from various sources, such as notifications from providers, past inspections, feedback from people who use your services and other relevant stakeholders. The questions the Commission will ask about your service are, is it Safe, Effective, Caring, Responsive and Well-led. Based on the analysis of the information gathered, services apart from General Practitioners (GPs) will be placed in priority bands. Priority bands will assist the Commission and its inspectors to decide which service to inspect, when to inspect and what aspect of the service to focus on. In conjunction with this new approach the Commission will continue to inspect services as necessary should they receive concerning information such as safeguarding concerns or whistleblowing.
It must be noted that currently not all trusts are banded. At present, all types of provider are covered by this new approach, whether it is the National Health Service (NHS), individuals or voluntary mental health services.