Bedroom Tax and Single Parents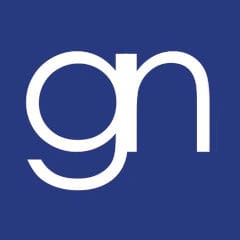 A decision of the Upper Tribunal means that single parents who share the care of their children will now find it more difficult to pay their rent.
The case of MR v North Tyneside Council and Secretary of State for Work and Pensions (Housing and council tax benefits : other) [2015] UKUT 34 (AAC) was an appeal by the DWP against a decision that found a single mother was exempt from paying the bedroom tax. It was decided the 14% reduction to her housing benefit should apply even though she needs to have an extra room to care for her son on alternate weeks. The fact that the father receives child benefit was one of the main reasons for the decision. The mother was not eligible for exemption from the reduction as her child did not occupy the property with her and she did not receive child benefit for him.
This decision has left single parents in a sticky situation. It means that even though they need an extra room for their child they may not receiving housing benefit for it.
Single parents are going to struggle even further with paying rent and this could lead to the loss of their home.
If you are having problems paying your rent and are facing eviction, we can help you.