Can a S2 patient still have a tribunal after 14 days?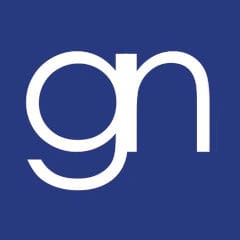 As is well known, a patient detained under the section 2 of the Mental Health Act can only make an application for a First-tier Tribunal (Mental Health) during the first 14 days of their detention.
If the patient misses the deadline, they can no longer apply to the Tribunals Service for a hearing themselves.
However, there are provisions under section 67 of the Act for the Secretary of State for Health to refer patients to the Tribunal.
Requests for referral by the Secretary of State for Health are most commonly made in cases where:
– a patient detained under section 2 misses the 14 day deadline for applying to the Tribunal through no fault of their own and there is still time for a hearing to be arranged before the section 2 is due to expire;
– a patient's detention under section 2 has been extended pending the resolution of proceedings under section 29 to displace their nearest relative.
We regularly invite the Secretary of State to make such references in section 2 cases where we feel able to argue that the matter falls within the above criteria. We are successful in the majority of cases and the client has their tribunal hearing.