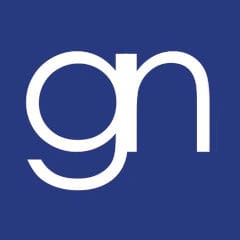 Couples who cohabit have few, often no legal rights. The court cannot distribute the assets as they can in divorce. If the relationship ends, even after many years, one party may find that they are left high-and-dry without a home and in difficult financial circumstances. Many people do not realise that a cohabitation (living together) agreement is an option. A cohabitation agreement will help two people who are not married come to an arrangement on how they deal with their affairs both now and in the event of a future separation.
The agreement can be made before two people decide to live together or at any stage before marriage/civil partnership. It deals with how they share their finances while living together or what will happen if they split up or if one of them dies. It can also include arrangements for children and pets. The agreement does not have to be between couples in a romantic relationship. Friends or relatives who buy a house together could also benefit from this type of agreement.
There are various situations where a cohabitation agreement could be beneficial: –
Where two unmarried people buy a house together and both are on the mortgage but only one contributes towards the deposit. The agreement will set out how much each will pay towards the mortgage and bills and what will happen on a break up; who will live in it; if it should be sold; what each person's share will be.
Where a person moves in with someone who owns their own home and they want an arrangement whereby they share the mortgage and in return get a share of the property or alternatively where one person pays rent and the other wants to make it clear that the house remains their property and the other person will not be a beneficial owner in any way.
Where one person has debts and it is agreed that the other will not be liable for them.
Who will retain the house contents; car etc.
It is important that there is full financial disclosure and that each person has separate legal advice and enters into the agreement freely and voluntarily. If all this is put in place, a cohabitation agreement made whilst two people are on good terms will eliminate potential disputes on a break up and avoid the financial and emotional cost of court proceedings.