Divorcing a Missing Husband or Wife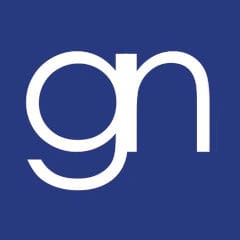 Occasionally I meet a client who wants to commence divorce proceedings but they have no idea of the whereabouts of their spouse. This is often when they have been separated for a number of years or the marriage ended acrimoniously. Maybe the missing spouse has left the UK.
The Family Procedure Rules 2010 require the divorce application to include an address at which the Respondent can be served. If the Respondent's address is unknown, exhaustive enquiries must be made to establish their whereabouts.
If the parties have been separated for a long time, it is possible that one party has divorced the other without their knowledge. It would therefore be necessary to apply for a search of the register of Decree Absolutes. If this shows that the marriage still exists further enquiries will have to be made. This can include (but not limited to) enquiries with relatives and friends of the missing spouse; at their last known place of work; a search of the electoral register; at places they often frequented such as a pub, club or church. Social media such as Facebook can also be used. If it can be afforded, consideration could be given to engaging the services of a company that trace missing people. They will usually carry out their investigations for a fixed fee.
If all these attempts fail, an application can be made to the court for a search of government departments to obtain their address. If the missing spouse is in receipt of state benefits or is in employment they can usually be traced this way.
There are situations when all these steps have been taken but the spouse still cannot be traced. In these circumstances an application can be made to the court to dispense with service of the divorce application. The statement in support must detail all the enquiries made to trace the Respondent. If the court is satisfied that no more can be done to find the missing Respondent they will grant an order dispensing with service. The Petitioner can then proceed with the divorce.