Hope for victims of domestic violence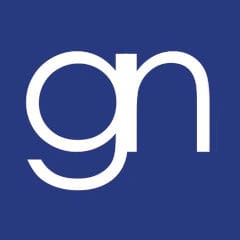 "Domestic abuse is a devastating crime that all too often remains hidden. That's why we're determined that no victim will be turned away from the help they need, at the time they need it." says Sajid Javid, Communities Secretary.
This is nothing we have not already heard before.
As recently as November 2016, the government set out what the local areas needed to do to ensure that their approach to domestic abuse was 'collaborative, robust and effective.'
Since then, Sajid Javid has confirmed that a share of £20 million will be scattered amongst 76 projects across the UK to support victims of domestic violence. This will be awarded to local areas, who will work with local authorities and with other partners including specialist domestic violence service providers to strengthen support.
This investment will not only support victims in rebuilding their lives, but will be awarded to provide services and safe accommodation including refuges, outreach services and sanctuary schemes. This funding will create more than 2,200 new bed spaces in refuges and other specialist accommodation and will in turn support more than 19,000 victims of domestic violence in some way.
"Domestic abuse ruins lives with many victims forced to leave their homes for their own safety and to access the services they urgently need. Real change will only happen at the local level and it's these authorities that are best placed to identify the best solutions. We're clear that the victim must always come first and must always be able to access the specialist accommodation help and support they need" says Communities Minister Lord Bourne.
I have to say I agree with Lord Bourne. While domestic abuse is to an extent a 'hidden crime,' this investment shows the government's commitment in supporting victims whether it is through refuge services or other specialist support.