How to Deal with Cryptocurrencies in Your Will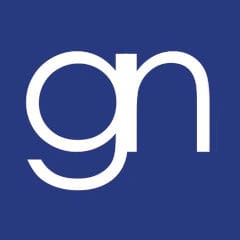 The popularity of cryptocurrencies has been on the rise. Many different types of cryptocurrencies have been launched, such as Litecoin, Ethereum, Zcash, Dash, Monero and the most popular, Bitcoin. The value of Bitcoin has skyrocketed since it was first created in 2009, with the current market of cryptocurrency worth roughly $70 billion.
In 2010, a developer purchased two pizzas with 10,000 Bitcoins. With the current price of Bitcoins hitting $10,000, the value of the 10,000 Bitcoins would now be worth $100 million (£75 million). Cryptocurrencies are valuable, but how do they work?
Bitcoins are a virtual type of currency that are protected by encryption and are stored in a virtual wallet. Each virtual wallet uses a public key that allows for sending and receiving Bitcoins. This can be compared to an account number and sort code for sending money through a bank account. There is also a private key. This private key allows the owner of the Bitcoins virtual access into the wallet's contents. If the owner fails to pass on his or her private key on death, the contents may be inaccessible to any possible beneficiaries.
In order to prevent the loss of any Bitcoins in the virtual wallet, it is advisable to make provisions for these types of assets in your will. Owners can write down their private key or store it on a flash drive. Your executors and beneficiaries need to be informed, as they may not recognise the value of a private Bitcoin key. Because of the high value of cryptocurrency and the lack of understanding as to how they work, it is paramount to seek legal advice as to the best way to deal with these types of digital assets in your will.