Is the right to vote a right for all?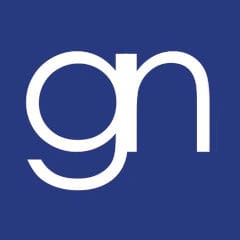 In R (on the application of CHESTER) v SECRETARY OF STATE FOR JUSTICE: MCGEOCH v LORD PRESIDENT OF THE COUNCIL (2013) the Supreme Court dismissed the appeal made by two prisoners, each serving a life sentence, claiming that their rights are being infringed by being unable to vote in local, parliamentary and European elections. One man claimed that it is a breach of the European Convention of Human Rights, relying on Article 3 of the Convention, whilst the other claimed it to be contrary to European Union Law.
To date section 3(1) of the Representation of the People Act 1983 (RPA 1983) states that a prisoner in theUnited Kingdomis not eligible to vote which was extended to apply to European Parliamentary elections by virtue of section 8(2) of the European Parliamentary Elections Act 2002. In 2005 the European Court of Human Rights ruled that a blanket ban imposed by S.3(1) RPA 1983 on all prisoners infringes the right to vote contained in Article 3 of the Convention and in 2007 a declaration of incompatibility was issued by theRegistration Appeal CourtinScotland.
By dismissing the appeal the Supreme Court states that a declaration of incompatibility had already been made and therefore it was unnecessary to make a further declaration to that effect as it is a discretionary remedy, making it clear that the Court will not be considering further challenges to prisoners' deprivation of the right to vote.
The debate surrounding prisoners' right to vote has been long and with the Voting (Eligibility) Prisoners Draft Bill currently being considered in Parliament clearly the debate is far from over, but for the time being certainly until the Bill passes through Parliament and new legislation is implemented; the right to vote is not a right for all.