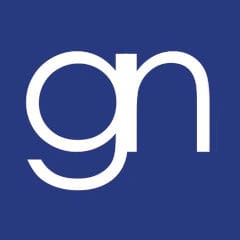 The week commencing 4 February 2019 was Sexual Abuse and Sexual Violence Awareness Week across the UK. Since its conception in 2016, the National Sexual Abuse and Sexual Violence Awareness Week has aimed to ignite conversations around consent, rape culture, victim blaming and numerous other topics related to sexual abuse and violence in order to enlighten and empower people with the knowledge and confidence to stand up for their autonomy and empathise with the experiences of others. The innovative and unapologetic activism in this area has been ground breaking for victims across the world and we welcome the continued breaking down of any stigma or misconception that prevents victims of sexual abuse and violence being open about their experience.
In the year ending 2017, the Crime Survey for England and Wales estimated that 20% of women and 4% of men between the ages of 16 – 59 had experienced some type of sexual assault since the age of 16 and around 83% of victims of sexual violence (including attempts) did not report their experiences to the police.
Over the last decade the growth of awareness in this area and advances in technology has prompted cultural shifts within wider society and changes in the law, such as the criminalisation of revenge porn under section 33 of the Criminal Justice and Courts Act 2015. The most recent legal development in this area in the UK is the passing of the bill to criminalise upskirting in the House of Commons in September 2018. After relentless campaigning the act of covertly taking photos or videos at an angle so as to see up a woman's skirt or dress will soon be illegal and distinct from voyeurism. For many the support in passing this bill is indicative of a sustained progression in the law taking real action based on the experiences of victims of crime.
If you wish to show your support please visit National Sexual Abuse and Sexual Violence Awareness Week for more information.
If you have been affected by any of the topics in this article you may wish to contact organisations for support such as the Survivors Trust, Mind or Rape Crisis.