Judge rules in favour of gay couple over surrogate mother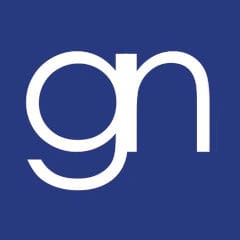 In the recent case of H v S (Surrogacy Agreement) [2015] EWFC 36, the High Court ordered a surrogate mother to hand over her baby to her baby's genetic father and his partner. The mother, who had entered into an informal surrogacy agreement with the gay couple, had later changed her mind and refused to hand the baby over. The surrogate mother claimed that she has been discriminated against as a breastfeeding mother.
The case has emphasised the need for proper regulation of surrogacy in the UK, as currently any form of commercial surrogacy is banned, informal arrangements such as this one cannot be enforced and people often enter into surrogacy agreements without any idea of the legal implications. At present, the only way that a situation like this one can be resolved is via the courts, and judges have a wide discretion as to how the case should be decided. In this particular case, the court took the view that the agreement should be upheld, but it was the child's best interests that was the deciding factor and not the existence of the informal surrogacy agreement.
We would certainly welcome any changes to the law in this area that would offer all those entering into surrogacy agreements more clarity, certainty and peace of mind.