Leading Judge supports mediation based agreements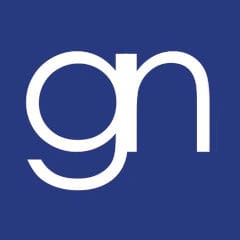 It has become increasingly common practice for parties to a marriage to seek to resolve issues of matrimonial finance by way of mediation or, indeed, arbitration. A recent decision from the High Court supports agreements reached via these processes.
In S v S [2014] EWJC7(Fam), [2014] All ED (D) 63 (Jan), the President of the Family Division, Sir James Munby placed agreements reached between parties at the heart of the Court's final decision.
What is clear from the decision of S v S is firstly the Court's resounding approval of arbitration and mediation and secondly, the reinforcement of the position that an agreement reached by a proper process cannot be resiled from, certainly not easily, and possibly not at all. Indeed, it is unlikely that the Courts will subsequently intervene following an agreement reached through mediation or arbitration provided:-
Full and frank disclosure given by both sides;
Good enough legal advice obtained by both sides;
An absence of pressure;
No subsequent material, unforeseen changes in circumstances.
This is reassuring for parties who go through the process of arbitration or mediation that the Courts are highly likely to approve the agreement reached through that process and the Court will always retain their discretion to approve or not that are likely to exercise that discretion only in the rarest of cases.