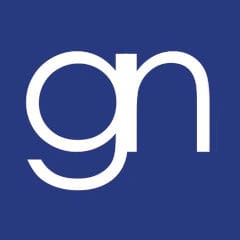 On 21 March 2018, GN Law joined the annual London Legal Walk along with 13,000 others from over 750 teams to raise money and awareness for the work that various charities and organisations do to protect and promote access to justice.
The 10k walk took us along the River Thames, past the London Eye and the Palace of Westminster and ended in the streets nestled behind the Royal Courts of Justice.
The atmosphere throughout was upbeat and focussed as the participants gathered in a joint effort to do their part in safeguarding the interests of the vulnerable, impoverished and marginalised within our society.
At any time any one of us could suffer an upheaval, bereavement or injury and find ourselves or our loved ones in need of the services that our local law centres and charities provide. These organisations offer vital support that empowers people to change their lives regardless of their financial situation or social/cultural background.
This year's Legal Walk has raised £580,000 so far and the London Legal Support Trust is hoping to beat last year's £810,000. There's still time to get involved. If you would like to sponsor us please click here, and follow the link if you are interested in any of the other London Legal Support Trust events including other legal walks around England.