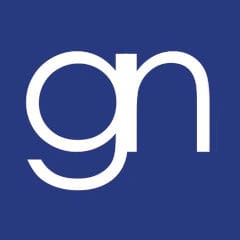 On 17 June 2019 – for the second year in a row – GN Law took part in the annual London Legal Walk.
This time the 10k walk took us through St James Park, Green Park and Hyde Park, around the Serpentine and eventually down the Mall to finish behind the Royal Courts of Justice. The sun was shining over 15,000 pairs of sore feet and smiling faces and countless ice-cream breaks.
This was the 15th annual legal walk. The walk was established to support charities and other organisations that were providing life-changing legal advice and access to justice for those in need within our society. All funds raised this year will support free legal advice charities in London and the South East. We believe that it is important to support causes such as these because without free legal services the sustainability of access to justice would be eroded and the most vulnerable amongst us would suffer. We believe that strengthening access to justice in this way is one crucial element of empowering people to improve their quality of life and hold our public bodies to account.
Last year's Legal Walk raised an amazing £830,000 and beat the 2017 total of £810,000. The London Legal Support Trust is hoping to raise even more this year and there's still time to get involved. If you would like to sponsor us please click here, and follow the link if you are interested in any of the other London Legal Support Trust events including other legal walks around England.