Mental Health Issues in Care Proceedings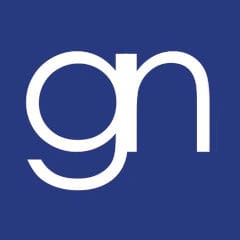 With increasing frequency in care proceedings, Local Authorities are arguing that mental health issues of parents are negatively impacting upon their ability to care for their children. It can be submitted on behalf of Local Authorities that a parent's mental health may be putting the child at risk of significant harm, they could go as far as to argue that as a consequence, the child should be removed from that parent's care.
One such issue is post natal depression. It is reported that one in seven mothers can expect to experience depression in the year after giving birth. As many as 80% of mothers experience the baby blues. It's also believed that many cases go unreported. Perhaps due to fear of repercussions.
However, professionals such as GPs, social workers and health visitors are more aware of the impacts of post natal depression, and actively look for anyone experiencing this, they can offer support and signpost parents to therapy and treatments.
If care proceedings have been issued, the Court may decide it is necessary for a psychologist to be instructed as an independent witness to answer questions such as what treatment or therapy they may recommend for a parent, as well as guidance on prognosis and timescales.
Addressing a mental health issue is a hugely important way of addressing the concerns of the Local Authority.