No-one wants a problem tenant - 10 Tips for Landlords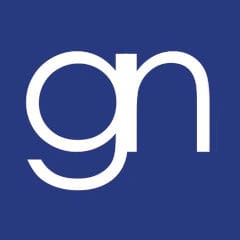 10 Tips for Landlords
1. Obtain References
Don't want the hassle of referencing the tenant yourself? You can go through a referencing company or letting agent. Check out www.allagents.co.uk for reviews about agents.
2. Check Identity
Check their identity – obtain copies of their passport, driving licence etc.
3. Check Immigration Status
Check their immigration status – you could be fined if your tenant does not have a right to reside in the UK or their right expires when they are your tenant.
4. Check Bank Statements
Make sure they can afford the rent – check their bank statement.
5. Check Employment Status
Are they employed? Get their payslips, and contact their employer to check.
6. Check Self-Employed Status
Are they self-employed? Obtain certified accounts.
7. Get a Guarantor
Get a guarantor – check their accounts. Make sure they are a homeowner and check their name against at the land registry.
8. Obtain More References
Get a reference from a previous landlord. Call the landlord to check they are genuine. Check their name on the land registry to see if they are the property owner.
9. Meet the Neighbours
Get to know your neighbours. Go around and introduce yourself. If anything goes wrong in the future then they will likely tell you.
10. Take Your Time
See your property as a long term investment – don't be in a rush to get a new tenant. Make sure you get a good tenant!