Online probate applications mandatory from 2 November 2020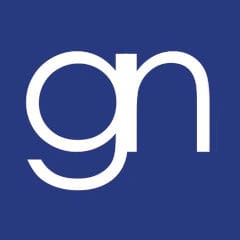 From 2 November 2020, Probate applications submitted by solicitors must be made online.
This is due to a government push to make the service cheaper and more efficient.
Legal professionals must use the online system in the majority of probate cases which will replace the paper system. More complex cases will still be allowed in paper form to ensure that proper manual checks take place.
A Ministry of Justice spokesperson has stated the probate reform programme is expected to generate savings of £20 million over a 10-year period.
Law Society president David Greene said: 'Whilst there are clear benefits to having all professional probate applications online – such as that the online system provides instant feedback – solicitors have also experienced some teething problems with the new system and we have communicated these concerns to Her Majesty's Courts and Tribunal Service directly.
'Any IT system will inevitably experience glitches from time to time and it is important there are fully developed and clearly understood contingency arrangements in place for when such failures occur.'
At GN Law, our Probate team has been signed up to the online Probate application system for some months now and we have already submitted many Probate applications online, even prior to the online system becoming mandatory for all solicitors.
At the time of writing, we understand there is currently a backlog at the Probate Registry meaning applications are taking longer to process. This is unsurprising given the pressures caused by the current Coronavirus pandemic.
It is anticipated that a move to an online system, will assist in making the application process more efficient and streamlined, so that such backlogs are less likely in the future. Watch this space…