Pre-proceedings meetings - How do they work?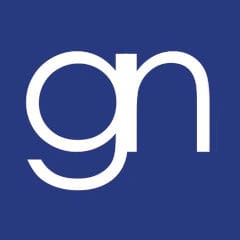 What happens when social services express concern about your child's welfare and court proceedings may be brought? This article runs through the basics of the process .
Legal Planning/ Gateway Meetings
Parents who receive letters from local authorities informing them that the local authority is considering issuing care proceedings in respect of their children are often frightened, worried and incredibly anxious. It is very important that parents or carers receive legal advice on their position as soon as possible.
Free legal advice and assistance is available for parents (or those with parental responsibility) who have received a letter from the local authority entitled 'letter before proceedings' inviting them to attend a 'pre-proceedings meeting' or a 'legal gateway meeting.'
Letter Before Proceedings
The letter before proceedings must set out the concerns of the local authority and inform the parent what they need to do in order to address the concerns and avoid the local authority issuing care proceedings. It will usually invite a parent to a pre-proceedings meeting and advise the parent to seek urgent legal advice.
The letter should be written in plain English, be jargon free and if necessary, it should be translated into the language of the parent or carer.
The letter before proceedings acts as a formal notification that court proceedings may be started if the local authority's concerns are not addressed and the situation does not improve.
Pre-proceedings Meeting/ PLO Meeting
The letter before proceedings will usually invite the parent to a legal planning/ gateway meeting. Parents are advised to bring a solicitor with them. The purpose of this meeting is to discuss the concerns of the local authority. The solicitor will be able to assist the parent in negotiating a mutual agreement with the local authority to try to prevent it issuing care proceedings.
If you have received a letter inviting you to attend a pre-proceedings meeting it is important that you seek urgent legal advice.