Proposed Probate Fee Hike Update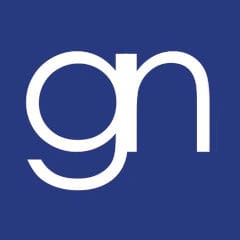 Following my previous article dated 2 January 2019 regarding probate fees increasing, there have been further developments.
The Government has decided to proceed with its proposed increase in probate fees and has crafted this into draft legislation. The proposed fee changes are set out in the link below:
| | |
| --- | --- |
| Size of estate (before inheritance tax) | Proposed fees |
| Up to £50,000 | £0 |
| £50,001 – £300,000 | £250 |
| £300,001 – £500,000 | £750 |
| £500,001 – £1,000,000 | £2,500 |
| £1,000,001 – £1,600,000 | £4,000 |
| £1,600,001 – £2,000,000 | £5,000 |
| £2,000,000 + | £6,000 |
This fee increase was approved by the delegated legislation committee of MPs by a vote of nine to eight on 7 February 2019.
The Government appears to be able to pass this legislation through Parliament without full parliamentary scrutiny (in the form of a Commons debate) because it was classified as a fee instead of a tax.
The Law Society and the Society for Trust and Estate practitioners, alongside other professional bodies have voiced their opposition to this change and are appealing to MPs in the House of Commons to vote this down when it goes before them for approval.
You can write to your local MP voicing your opinions on the fee hike. The following link is provided by The Law Society and will send an automated letter to your local MP. You can input your details to locate your MP and the website will generate a pre-drafted letter setting out objection to the probate fees increase. Clicking the link and sending the letter does not take long and it may cause MPs to formally object.
This fee fight rages on and there shall be more updates to follow.
More information on probate fees can be found on the Government website.