Should people with a history of mental health problems be prevented from undertaking certain employment roles?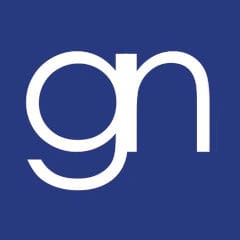 Nick Clegg says that there should be no 'blanket rules' when it comes to former mental health patients obtaining employment. 'We certainly don't want to see people with mental health problems deliberately or otherwise shut out of work. That would be consigning a lot of people to a cycle of despair, which would be wholly unfair and wholly unjust' adds the Deputy Prime Minister.
One in every four people in the UK experiences a mental health problem each year. Is it 'fair and just' to hinder those people from obtaining employment due to their mental health history? Clearly, it is not.
There are many explanations for high unemployment rates among people with a history of mental health issues. Ongoing symptoms of mental health problems can make it difficult to work as can the side effects of treatments. Former patients who have recovered from mental health problems are turned down from certain employment positions when they reveal they have received treatment historically. Is it 'fair and just' to presume that, because someone has previously suffered from a mental health illness, it is likely to reoccur and act as a burden in their workplace? Clearly, it is not.
Germanwings crash pilot, Andreas Lubitz, suffered from suicidal tendencies before deliberately causing the disaster, investigators say. Does this mean all pilots with a history of mental health problems should be prevented from flying? I agree with Nick Clegg; if everyone with a historical mental illness were prohibited from working, a large population would be financially affected and this could cause a catastrophe in society.
So, blanket bans are unfair and unjust and cannot be allowed to persist.