The Institute of Cancer Research (ICR) – Will for Free Programme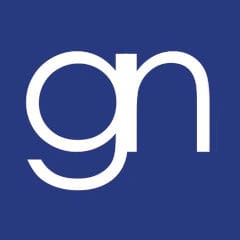 We are delighted to announce that Guile Nicholas Solicitors is a member of the Institute of Cancer Research (ICR) Will for Free programme.
The ICR is one of the world's most influential cancer research institutes, and through its unique partnership with the Royal Marsden hospital is rated in the top four cancer centres globally.
The ICR has an outstanding record in cancer research. Many treatments that are now standard worldwide – such as carboplatin for ovarian, lung, head and neck cancers and abiraterone for men with advanced prostate cancer – were developed by the ICR and it was their scientists who discovered the BRCA2 gene.
The ICR want to continue to make the discoveries that defeat cancer and by supporting them with a gift in your Will you can help them to do it.
Will for Free is available to anyone aged 60 or over, who require a basic single or joint Will. The ICR pays the cost of on the understanding that you consider leaving them a legacy to support their work.