The Risks of Not Having a Lasting Power of Attorney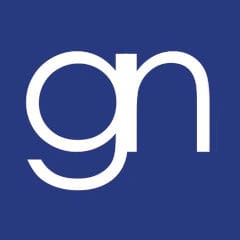 According to the insurance provider Zurich, 79% of retirees using income drawdown to fund their retirement do not have a Lasting Power of Attorney (LPA) in place.
There are currently 850,000 people in the UK living with dementia, with numbers set to rise to over 1 million by 2025 according to Alzheimer's Society. These numbers highlight the importance of putting an LPA in place early in life; without an LPA in place, should a person lose capacity, their family won't have any immediate legal authority to manage their affairs.
There are two different types of LPA, health & welfare and property & finance. The latter gives your attorney power over financial decisions including allowing them to run your bank and savings accounts, make or sell investments, pay your bills and buy or sell property. Giving your attorney power over health & welfare decisions include giving your attorney the power to decide the type of healthcare and medical treatment you receive, including life-sustaining treatment, where you live and daily matters such as your diet and daily routine. Each LPA needs to be registered with the Office of the Public Guardian in order to be valid.
If you were to ever lose mental capacity to manage your finances in the future without having an LPA in place, your loved ones may need to spend over one thousand pounds applying to the Court of Protection in order to be granted the authority (a 'deputyship') to deal with these matters on your behalf. Having an LPA in place will give you and your family peace of mind, avoids delay and saves your family extra expense in the future.