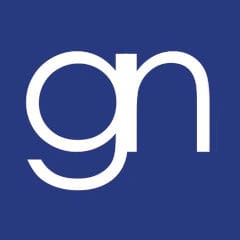 There have been increasing concerns for some time that the voices of the children, who are the subject of the proceedings, are being lost. This is particularly worrying in light of recent research which found that children believe their school work suffers considerably when their parents' relationship breaks down. Children are often the most badly affected by court proceedings, but are often not represented.
Traditionally, the Court may appoint a Children's Guardian to represent the child or children in proceedings. However, there is talk of a move towards allowing the children to speak directly to the Judge making the decision in the case.
There are a number of positive aspects to this; the child will feel that their voice and opinions on their family life have been communicated directly to the person deciding their future and they will have a chance to say things that may other-wise have been lost. Meeting the Judge will also help children to feel that they have been involved in the court process and it may feel less scary to them.
There are concerns that the experience may be overwhelming and intimidated, especially if they fear that the Judge may ask them questions they are not comfortable with. It will be very important that the process is explained clearly and reassuringly. To avoid disappointment and feelings of having been let down, it will be essential that the children understand that the Judge cannot make their decision based on the child's view and that the Judge must decide what they think is best based on the other evidence available to them.
It is commendable that family lawyers are thinking of ways to ensure that the child's voice is not lost in proceedings, however, we will need to be careful to balance this against the potential downfalls of the children speaking directly to the Judge.