Transparency in the Court of Protection?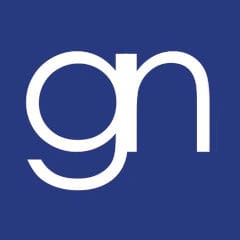 Court of Protection hearings had been criticized for being secretive, as a result the 'Transparency Pilot' began in January 2016.It was only due to last 6 months, but has been extended. Cases under the pilot scheme are open to the public – a reversal of the default position. A transparency order is made which usually continues throughout the proceedings. The aim was to introduce the procedure across all cases before the end of 2016 but, instead, the pilot has been extended.
The order can ensure the client is protected, reducing a need for worry. An injunction will normally be issued with the order prohibiting certain details of the case from being disclosed. Upon attending a hearing, anyone who is not party to the proceedings (e.g. press) must sign a document recording their attendance and acknowledging the terms of the order. As a result, publication of identifying details is forbidden. There can be cases where a hearing in public will not be appropriate and the judge can decide that the pilot should not apply to such cases.
The few attendees to such hearings are likely to be friends and family, or sometimes journalists. A short descriptor of the case will be included in the anonymised court listing for journalists to decide if they believe the case may be of public interest. However, the brevity means the attention of journalists often will not be drawn to the case. Therefore, the complaints that prompted the pilot have rarely come to pass and cases of public interest will not be reported on in the media. Arguably, it would be helpful to the media to have more detailed descriptions of cases before hearings take place. The involvement of the media does have its pros and cons, especially as issues raised in CoP cases be very emotive and divide opinion. Managed correctly and with responsible journalism that does not sensationalise cases, the transparency pilot can mean important issues are raised.
Currently, most cases are subject to the pilot and as it has been running relatively smoothly when parliament gives time to the issue, it is likely to be implemented fully across all cases. The pilot is now due to end on 30 November 2017 and revisions to the CoP rules and Practice Directions should follow.