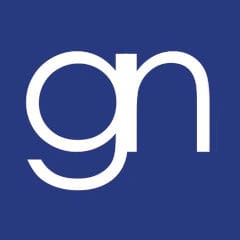 Guile Nicholas Solicitors will be participating in the Will Aid scheme this November for the third year running. We waive our fees in return for you making a donation to charity.
The scheme covers an appointment to discuss the drafting or updating of a Will taking into account individual circumstances and your intentions as to dividing your property and assets, i.e. your estate. This can include personal belongings and even pets. A Will can also deal with issues such as guardianship and financial maintenance of children. The Will is then drafted to accord with your intentions. The scheme also covers free registration with a national will register to enable your will to be easily located.
This work is carried out in return for a donation which will be split among nine worthy charities. The minimum suggested donations are £135 for a pair of 'matching' wills (for a couple), £90 for an individual will or £40 for a codicil, i.e. an additional document to a will changing or revoking part of it.
A common misconception is that you only need a Will where there are substantial assets involved. This is not true. Making a will is a good idea whatever your financial situation but is essential if you have children or substantial assets.
There are many good reasons to make a Will. Without a Will your estate will pass under the rules of intestacy. Those who inherit may not be the people you would wish to give your property to. A Will also allows you to minimise or even eliminate the need to pay inheritance tax. If you have children, the state would decide who would act as guardian in the event that this was not set out in a Will and again these may not be the people you would have chosen. Finally, many problems can arise for families and friends in the absence of a Will at what is, already, a difficult time.
We have raised over £10,000 for Will Aid in the past two years. Learn more about the scheme and see how a Will could be of benefit to you and your family. We are proud to be involved again to help promote the scheme, assist families to plan for their future and to benefit the deserving charities involved.
Click on the link on the left hand side of this page to find out more.