Wills for same sex families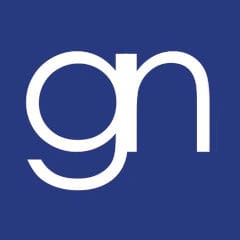 An increasing number of same-sex family law disputes are coming through the courts. In the recent case of Re W-B [2011] which involved two same sex couples who had entered into artificial insemination arrangements, it was highlighted during the course of litigation how important it is to be clear and precise about the parent's respective future roles in the child's life.
The crux of the case concerned defining the involvement and responsibilities of the aforementioned couple's involvement with the children, which had become contested since relations between the two couples had become acrimonious and an application for parental responsibility had been made by one of the parties who previously had had no formal legal status.
In his judgement Mr Justice Hedley urged adults considering entering into alternative parenting arrangements to take the time to put the plan in writing, to be referred to as a 'preconception arrangement' (pre-con).
The purpose of a pre-con is to detail who will assume responsibility in the child's life in the future, if such a circumstance were to arise whereby the two parties disagreed, so as to help prevent future discord and conflict. It is important to note that this would not be legally binding, however would carry weight in the courts and shorten the length of any litigation proceedings thus preventing unnecessary stress for the children involved and incurring less cost.
Closely associated with a more complex family unit is the need for clients to carefully consider their wills. The parties will have hopefully considered a need for ascertaining the parent's responsibilities on death in the pre-conception agreement but this can be further confirmed when drafting a guardianship clause.
In addition, the parties to a pre-con will wish to provide adequately financially for the child on death. As such, the use of a trust to provide benefit to the child on an ongoing basis will become commonplace for clients in these types of arrangements.
It is important that when considering the future welfare and financial provisions for children born out of alternative family arrangements, parties should seek specialist legal advice in order to agree and define what roles each will play in a child's life and ensure that a pre-con and a tailored specialist will is drawn up to prevent future problems.