What does the Worboys case mean for victims?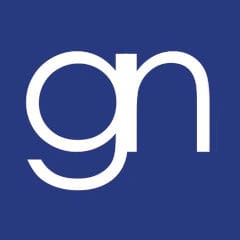 The landmark decision by the Supreme Court held that the police's failures to conduct effective investigations into the allegations against Worboys amounted to a violation of the victims' rights under Article 3 European Convention on Human Rights (ECHR). Article 3 states that no one shall be subject to torture or to inhuman or degrading treatment or punishment.
The two women bringing the case reported attacks by Worboys to the police in 2003 and 2007. It was not until 2009 that Worboys was convicted of a series of sexual offences including rape. The women brought the case on the basis that the police's failure to conduct effective investigations amounted to a breach of their rights under Article 3 ECHR. The Supreme Court list these failures to include; failure to interview witnesses, failure to record relevant names, addresses and vehicle registration details, failure to collect CCTV footage, failure to conduct searches and failure to link the many complaints made to the police between 2003 and 2008.
Lord Kerr, Lord Neuberger and Lady Hale all concluded that operational failures by the police when investigating a serious crime could amount to a breach of Article 3 ECHR. It was discussed that these failures should amount to serious defects and that shortcomings in an investigation may not be sufficient to amount to a breach.
This does not mean that the police will be liable for every investigation in which an error can be found. It does, however, mean that a person may be able to hold the police to account where:
– They are a victim of a crime which amounts to torture, inhuman or degrading treatment or punishment such as rape, sexual assault and serious assaults (both physical and psychological)
– The police have made substantial errors and failures within an investigation.
We also hope this case will prompt the police take rape victims seriously where historically they have failed to.