Refusal of legal aid...... a false economy?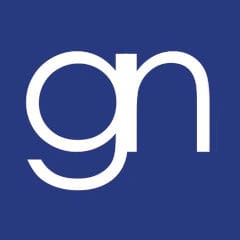 In the recent case of A Local Authority v M & Ors [2014] EWCOP 33 the judge, Mr Justice Baker, provided a stern warning that that denying individuals legal aid in complex Court of Protection cases causes undesirable delays and is therefore a false economy.
The case concerned M, a young adult who suffers from autism and a learning disability. An application had been made by the local authority to the Court of Protection for orders to be made in relation to M's residence and care. M's parents, who were in dispute with the local authority, were unrepresented in the proceedings.
Mr Justice Baker took the view that M's parents had received a fair hearing and were not at a disadvantage because they had been provided with considerable assistance throughout the proceedings from the other legal teams involved; however this had also caused significant unwanted delays in the proceedings, including a 20 day fact finding hearing at huge expense to the court and the other parties.
Legal aid is not automatic in the majority of Court of Protection cases and individuals who wish to be granted the benefit of legal aid must usually first satisfy a 'means' and 'merits' test. In most of these cases, those who are not able to satisfy the 'means' test by a small margin are also unable to afford to pay for legal representation.
In the case of A Local Authority v M & Ors M's parents were fortunate to have been afforded assistance from the other solicitors involved in the case, but it is important to note that this cannot be guaranteed in every case and ultimately, any unnecessary delays in Court of Protection hearings will be at the detriment of the vulnerable person to whom the proceedings concern.